Machine Learning / Data Engineer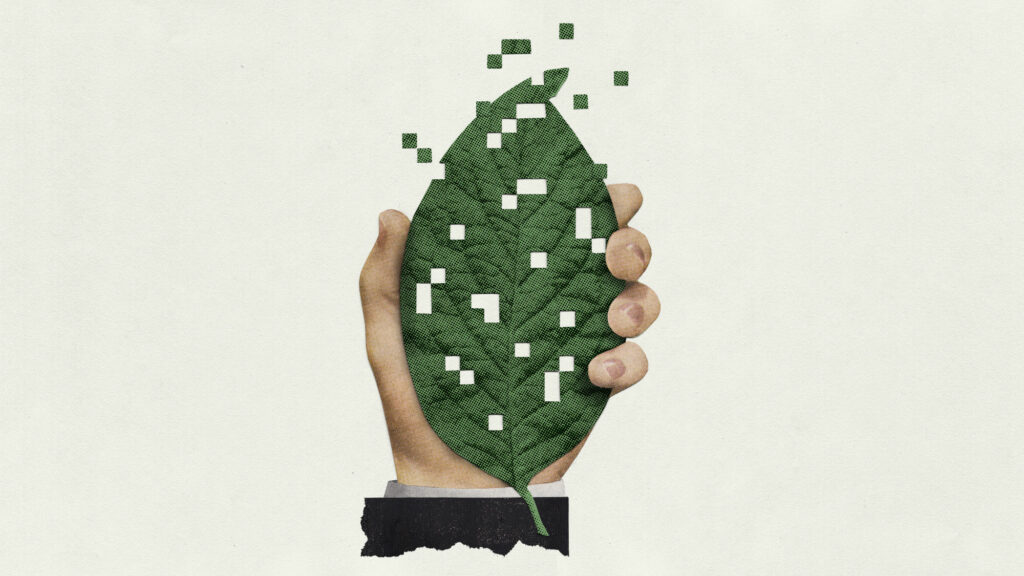 Platform21 is a young social enterprise that aims to build (one of) the first teal organization that embraces and explores the potential of generative AI – to help humans to cooperate sincerely. For more info on this type of organization, see Frederic Laloux' book Reinventing Organizations
We're seeking to build up a diversified and self-organised team with versatile roles, flexible working hours, and sincere consideration for individual strengths and needs. We value an open, respectful and empathic approach towards critiques as well as conflicts. Together, we will create a healthy, fulfilling and lively working environment for all.
---
Role description
We are looking for a ML/Data Engineer with experience or strong interest in generative AI.
We are looking for persons who want to help with
Building up our offer of customized AI assistants for SMEs and cooperatives
Building a platform for efficiently adapting existent tools according to our customers needs and available data.
Possibly co-developing AI-based apps and tools
Required qualifications
A relevant degree and/or extended experience in ML or data engineering
ideally experience setting up and fine tuning LLMs 
ideally experience in working in self organised teams
good communication skills and openess to work in an agile setting
collaborative skills, tolerance, and a constructive approach to feedback
---
Our offers for you
autonomous work without high pressure
a small but close team with cordial and open communication with each other
participation in various events
a pleasant and creative working space located in the heart of Kreuzberg
---
Location: Berlin / Home Office if applicable
Working time: upon agreement
Pay: tbd
Start: immediately (or as soon as possible)
---
How to apply
If you are interested in this role, please send an email with your CV and a few lines on your motivation to felix@platform21.net.
We look forward to hearing from you!