We believe that a sustainable digital age requires new types of platforms that enable thriving communities and regenerative business models.
---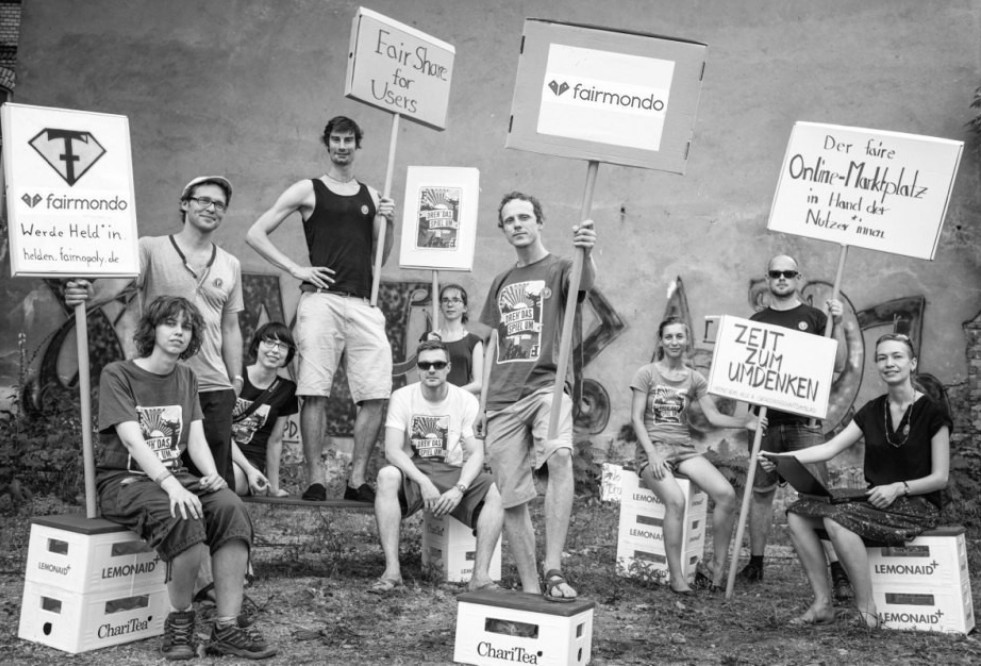 ---
Update: We help with safe AI
Generative AI enters our lives at high pace. We aim to contribute to a safe and responsible use and support cooperatives, SMEs, and NGOs and with setting up customized generative AI to support your specific business models and processes.
Learn more about our Customized AI Services.
---
Building Platforms for Your Community
Teams who strive towards digital innovations should be able to focus on their vision, develop sustainable business models, and eventually build up their own community.
This is why we support teams with the development and maintenance of digital platforms and tools.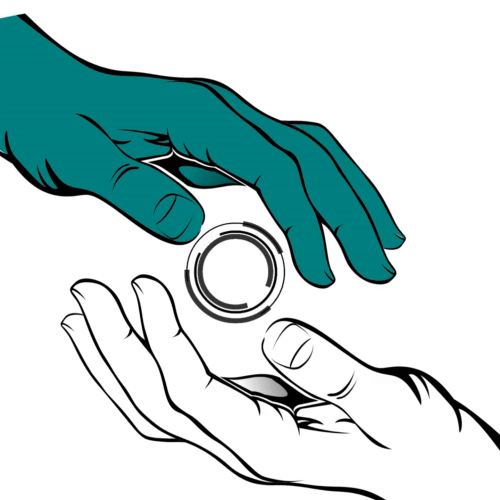 We assist communities, co-operatives, and purpose-driven companies in constructing their own local or internal economies which function according to their values.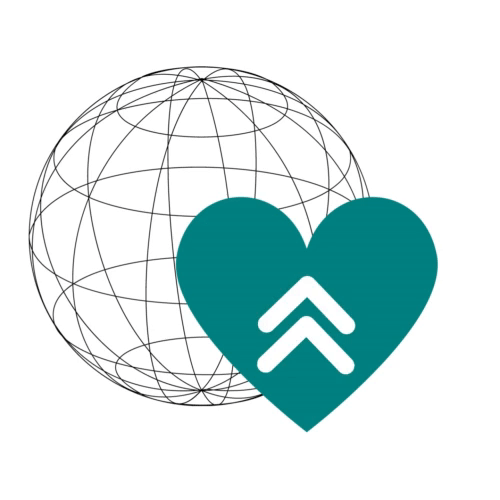 We ensure that platforms and technical tools serve their purpose instead of draining energy and attention from the team members.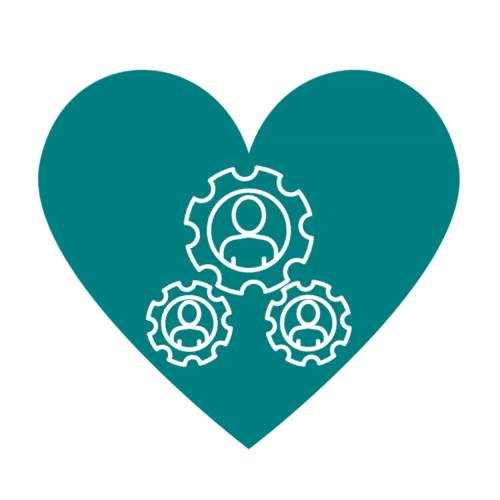 We enable collaborative development where multiple regenerative companies could pool their resources in order to form strong, modular platform products.
We develop community marketplaces with integrated social networking functions and inbuilt token systems/alternative currencies.
We help integrate custom-made digital tools for governance and community management.
What are "Platforms for the 21st Century"?
Most of today's big digital platforms are still based on the old, extractive, monopolistic corporate structures that dominated the last century. They continue to promote inequality, mindless consumption, and harmful data exploitation.
At Platform21, we are committed to contributing to establishing new types of platforms, which are purposefully designed for thriving human communities that co-exist in harmony with each other and nature.
We do this together with a diversity of actors who share the vision of community-owned, human-centered, purpose-oriented platforms that truly help people make the best of our digital age.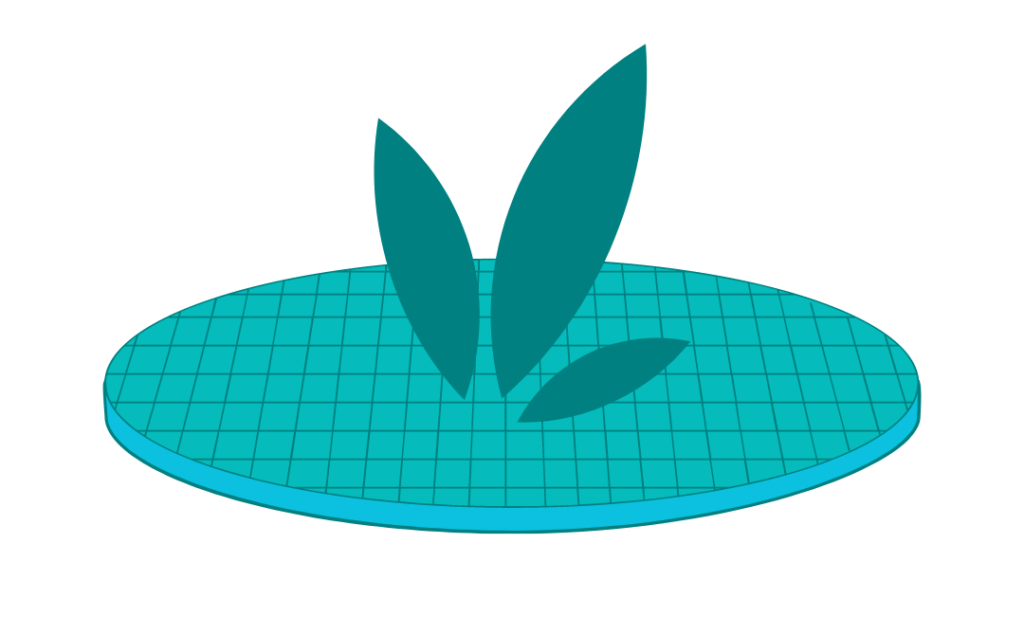 Interested in joining us?
At Platform21, we envision a globally distributed and interdisciplinary team. We always welcome experienced coders, designers, data engineers, community builders, organizational developers, strategists, partner companies, and all other like-minded actors to join our mission. Take a look at our job openings or simply get in touch with us if you are curious to find out more!