RoR web developer – voluntary contributions to bobooki.de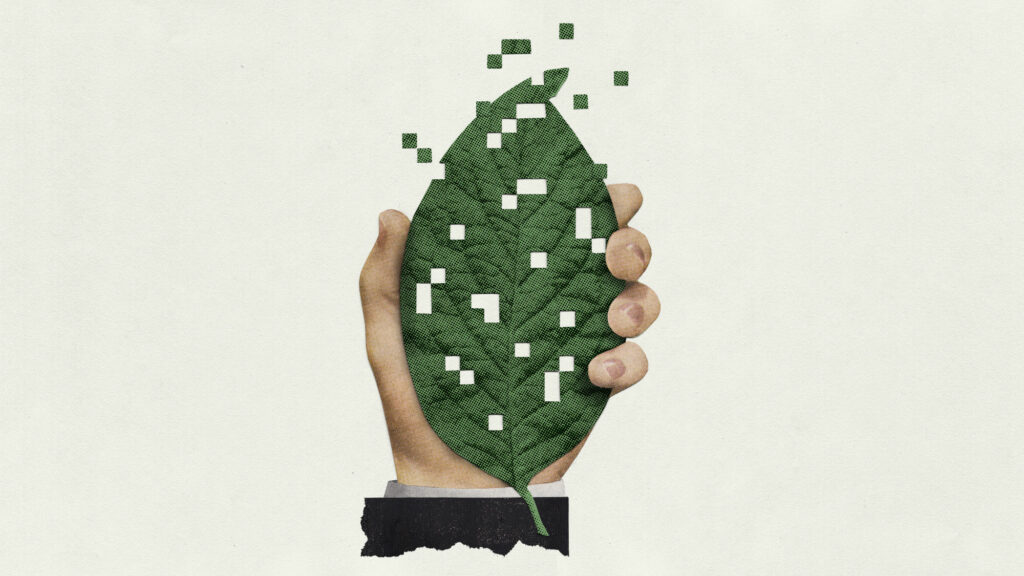 Platform21 is a young social enterprise that aims to strengthen the Platform Cooperative movement and to help developing platforms with regenerative business models.
We're seeking to build up a diversified and self-organised team. To this end, we're committed to a company culture that enables versatile roles, flexible working hours, consideration for individual strengths and needs. We value an open, respectful and empathic approach towards critiques as well as conflicts. Together, we will create a healthy, fulfilling and lively working environment for all.
---
Wen wir suchen:
We are looking for a web developer with experience in Ruby on Rails (RoR) who wants to contribute to improving the open source marketplace software for bobooki.de, a project to enable a basic income for writers, activists, and communities through book sales.
We are looking for contributions in
co-developing our open source marketplace software
managing MySQL databases (php, laravel, mysql, nginx)
potentially working on other projects/ topics as per interest
Required qualifications
experience in web development (RoR, frontend and backend)
ideally experience in API development
ideally experience managing large databases (more than 4m records)
besides the obvious our stack includes but is not limited to: git, psql, apache2, scss, elasticsearch and some coffeescript – experience in any of these technologies is highly welcome!
good communication skills and openess to work in an agile setting
collaborative skills, tolerance, and a constructive approach to feedback
---
Was wir bieten:
autonomous work without high pressure
ein kleines, aber freundschaftliches Team mit herzlicher Kommunikation untereinander
participation in various events
einen ruhigen und kreativen Arbeitsplatz im Herzen von Kreuzberg
---
Ort: Berlin / Home Office wenn möglich
Arbeitszeit: upon agreement
Bezahlung: for the moment we are only looking for volunteer contributions to Bobooki's open source code. However, if the project gets traction, we could collectively discuss and design a paid position
Beginn: sofort (oder so bald wie möglich)
---
Wie bewerbe ich mich?
Falls du Interesse an der Position hast, sende bitte eine E-Mail mit deinem Lebenslauf und ein paar Zeilen zu deiner Motivation an felix@platform21.net.
We look forward to hearing from you!